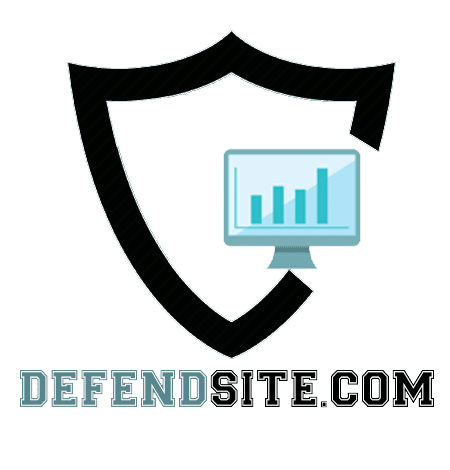 We are a small team of web site security professionals located in Ontario, Canada. With many years of experience our developers are highly advanced in many hacking and website virus issue. We are thorough, concise and reliable. We are also fast and can think out of the box to solve your website problems.
With the ever advancing web technologies of our generation we always clean, update secure and monitor with the latest trends, technology and solutions for problems and vulnerabilities that may occur to your web site.
.
Ron D
Senior Full Stack Developer
Ron is an expert when it comes to web development. The way he works is amazing, its like having a third eye for detecting various bugs and conflicts in the website. With over a decade of experience, he is the "GO" guy when it comes to troubleshooting any websites.
Francis M
Senior Full Stack Developer
An all around developer, Francis has solid experience in various kinds of framework. He loves to get his hands on the keyboard and blast away those pesky problems.
Ruben L
Cyber Security Expert / Server Administrator
A dedicated developer and always ready to restore websites easily, like a wizard casting magic spells. Ruben is an expert in detecting and removing security flaws and vulnerabilities in you website.
Ian K
Project Manager
Ian is the one that leads the team. He is the main man to approach to get things started. With extensive knowledge in the web industry, rest assured he can take the helm and guide your ship or site to where it should be.
Jag
Tester / Developer
With a keen sense for detail, no bugs or foreseeable issues gets away from Jag. He can test your site and give you feedback on whats happening to it. He can also fix those issues himself for he also has experience in development.
Gerald
Tester / Developer
Gerald's the new guy, but he's got a lot of experience when it comes to debugging and testing. He also happens to be a developer and that gives him an edge.